Updated!!!!!!!!!!
Off Beat movies, Obscure Television pilots and classic cartoons reviewed by two morons. Not interested in Academy award winning, summer blockbusters, just forgotten relics of exploitation, Sci Fi, Japanese Monster mashes, Post Nuke, Martial Arts, Wannabe Superpeople and lets not forget the sexy.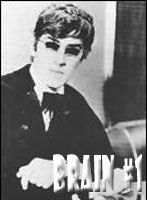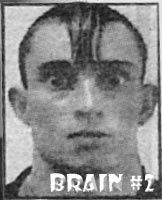 New Reviews :Survival Earth, Deathlands : Homeward Bound Alien Factor and Bedazzled
Visit the Strange Brain's Message Board!