---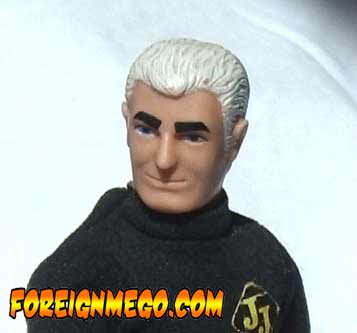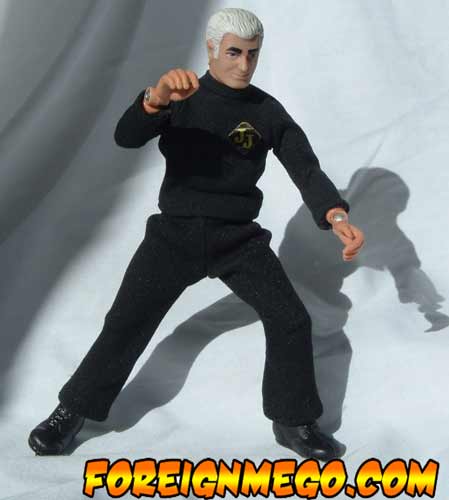 Recently discovered at the MegoMuseum, this relatively obscure South African radio character has taken the Mego World by storm.



The picture above is courtesy of Martin, a South African collector. Martin also recalls having the Mythical Mego New Avengers dolls as a kid. Will these be the next big discovery, time will tell....

For more pictures and information on Mego Jet Jungle, check out the MegoMuseum Jet Jungle Page The only website for Megoheads!
Plaidstallions: A Tribute to Seventies Toys and Fashion
Mego Museum: The world's best website devoted to the toys of Mego Corp.