Mego in France
Back to the Foreign Mego Country Index
.

---
Above is a catalog page for Pin Pin Toys (A division of Lutece Trading) couresty of Worlds Greatest Toys.



Pin Pin Distribted nearly every Mego line including Worlds Greatest Superheroes and the Micronauts. When Mego fell into trouble they sold a great deal of Pin Pin carded Superheroes to US Toys R Us Stores which many collectors confuse as being Canadian.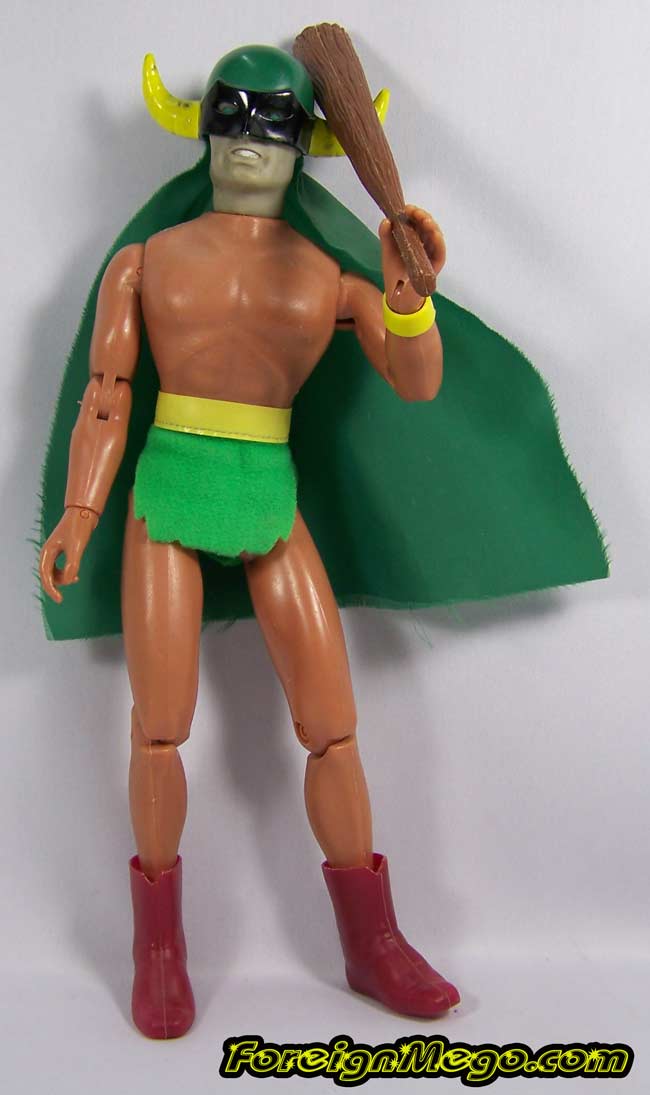 Above is Might Mightor, a Pin Pin exclusive based on a 1960's Hanna Barbera Cartoon, check out the The Mego Museum for pics and information about the Mighty Mightor doll.

contact me, I would like pix of your pin pin toys!!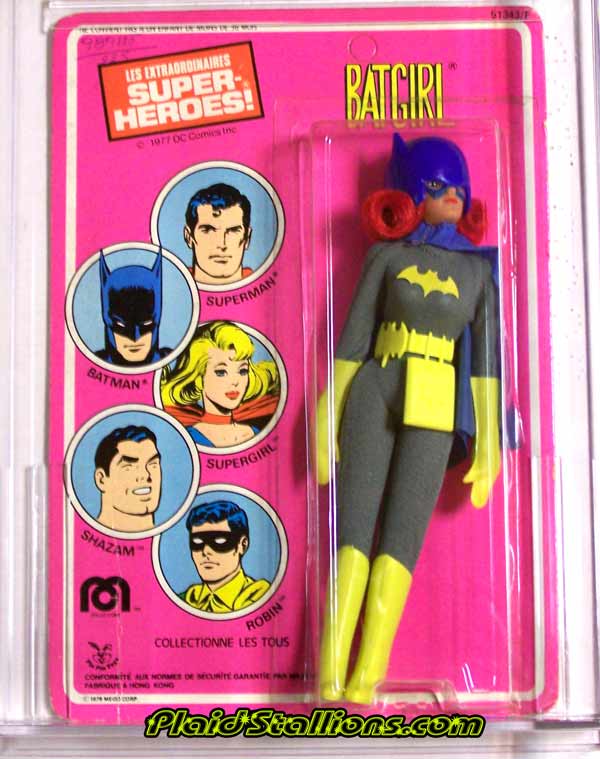 A carded Pin Pin example of Batgirl, I cannot say this enough, if you see the Bunny, it's from France, not Canada.
---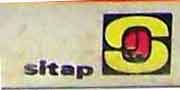 Sitap France
Sitap was the distributor for Action Jackson in France, the line was renamed Luc L'Aventure (Luke Adventure which doesn't really translate). Sitap changed the artwork to something a little more European and several outfits have surfaced. To date, no boxed Luc dolls have surfaced, a true shame.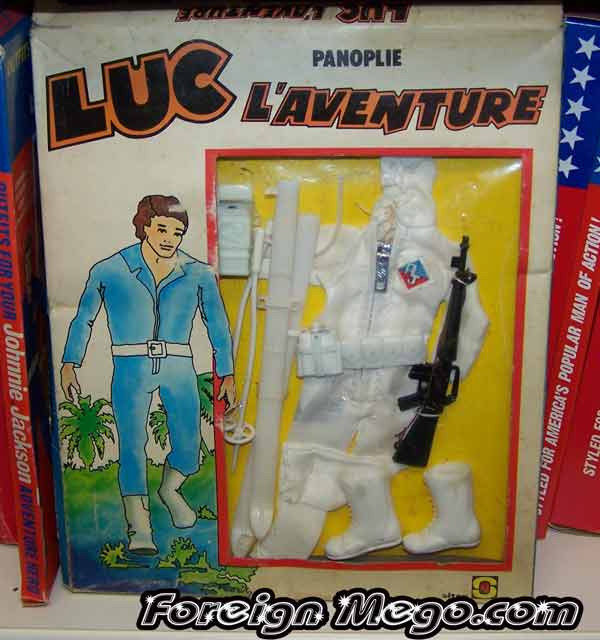 If you have a boxed Luc doll, drop me a line, I'd love to see it!
Join the Web's fasting growing Mego community on the Mego Museum!
Plaidstallions: A Tribute to Seventies Toys and Fashion
Mego Museum: The world's best website devoted to the toys of Mego Corp.
mego